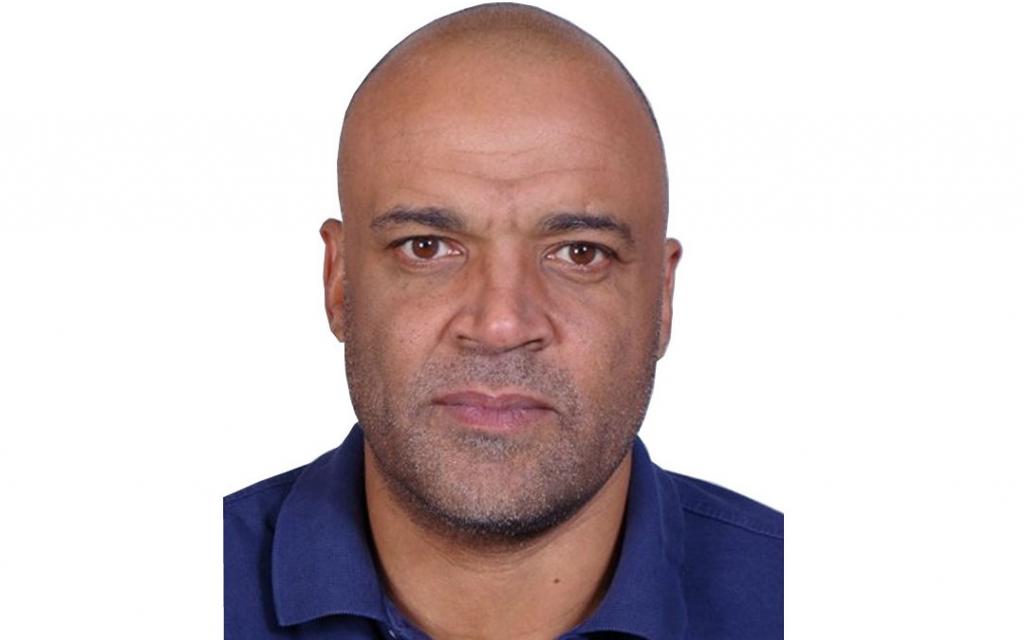 I was frustrated by corporate agency, so I went into franchising
Andy James has been the proprietor at Ellis & Co Bethnal Green since 2006 after being a corporate agent for 17 years.
Why did he decide to go into franchising? Andy explains.
"I've never been a 'yes' man. I was regularly left frustrated by the constraints and blanket approaches enforced by corporate agencies. I was an experienced agent and had plenty of contacts and knowledge of the industry, so it made sense to go into franchising – that way, I could do as I see fit."
Fortunately for Andy, an office he already knew about was on the market. The Bethnal Green branch of London agent Ellis & Co became available, and Andy spotted a big opportunity.
"I knew that this was an office capable of making a lot of money, and it was in a great location right across from the tube station. The only thing holding the office back was the previous franchisee, so I combined my own money and experience and took over the business."
Finally, I was able to stand on my own, and in a business I truly believed in.
Andy set about turning the underperforming Bethnal Green to match his own ambitions, including recruiting new staff.
"The office had better potential than performance, so I set about sourcing my own staff. I am extremely lucky that I have great staff and office continuity. I can trust their judgement and work ethics, so my involvement is more to oversee than make day to day calls on issues relating to the letting/selling of property."
But of course Andy faced big challenges in the property market. How did he respond to them?
"The market is always a challenge because it is always changing. Having worked through several 'boom and bust' eras you have to learn the disciplines of different market conditions. Fortunately my experiences before coming into Ellis & Co gave me the tools and confidence to survive the 2008 crash."
Today, Andy has grown the Bethnal Green office into one of the most successful in the Ellis & Co brand, regularly performing as one of the top three franchisees in a network of over 20 offices.
Andy says his success boils down to three key ingredients – good staff, good local knowledge, and good clients. Andy has been a franchise owner for over 10 years now. What are his plans for the future?
"It's really quite simple. I am building a business that will give me a good income both now and later in life. Until the day it's time to move on, I will continue turning up at 8am every day to keep my office at the top."
And would he do it again?
"Yes, I would definitely franchise again, but only for the same office. I spotted an opportunity that gave me my independence and something I believed in. I would recommend new franchisees approach their investments in the same way."