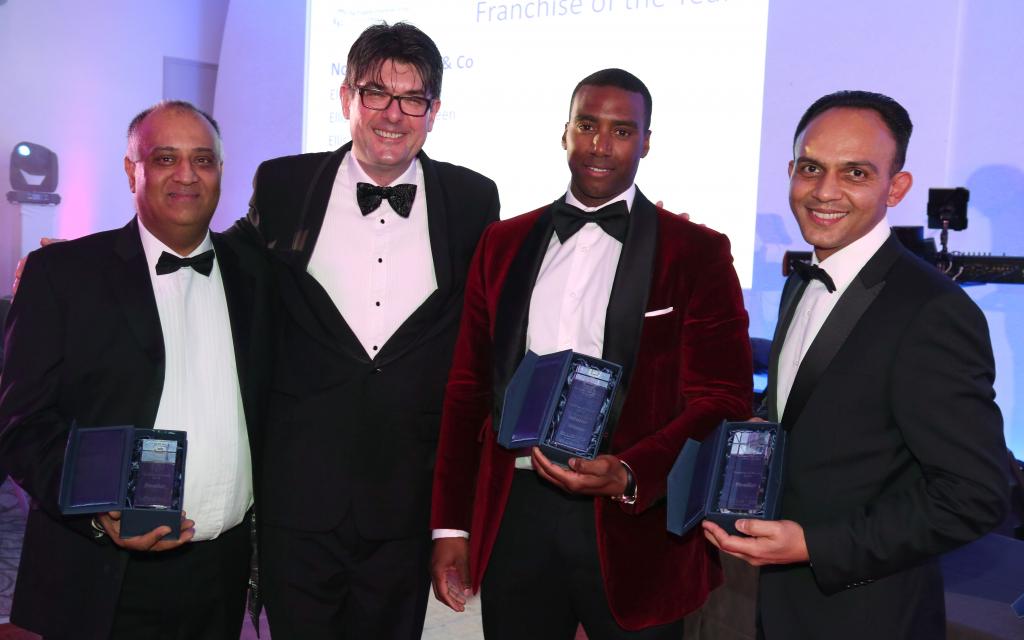 From office junior to franchise owner, I've always worked hard and looked to the future.
Khalid Ghani had been working as an estate agent for 10 years before he became the franchise owner of the Ellis & Co Finchley office back in 1999. Now with a quarter of a century's experience under his belt, does Khalid still look forward going to work in the morning?
"Absolutely I do. I get the same buzz from selling a property that I did 25 years ago. If I didn't, I'd have to think twice about what I was doing with my career!"
Given Khalid's experience in estate agency, what gave him the motivation to challenge himself as a franchise owner – as his own boss?
"When the opportunity came up to purchase Finchley, I jumped at it because I knew what a great foundation it would provide me with. I knew the area, I knew the office and I knew the brand, so a lot of the basics were already in place.

One of the biggest benefits of running a franchise is that you inherit something that is generating revenue, has an established customer base and grows with the franchise network that supports it.
"My experience with Ellis & Co was a good one, so the only thing I needed to add to the equation was me."
And how did Khalid envision himself as a franchise owner?
"I've always believed in hard work. My career trajectory had taken me from just an office junior and my drive was what kept me taking those all-important steps forward. But I also trusted myself, always think outside the box and looking to the future. By combining these traits I knew I had it in me to run a successful franchise."
When it all came to fruition, Khalid now had an office to maintain and grow. How did his day-to-day life change?
"Not all that much. I just kept working hard. A lot of people think that when you become a business owner you sit in an ivory tower and dictate to everyone else. In fact, the opposite is true. You need to have a hand in every aspect of the business and the extra responsibility pushed me even further."
But Khalid agrees that he didn't do it alone.
Building a business is a team effort, especially in franchising
"Initially, I had training in various different aspects of the business such as negotiations, sales, lettings and management training, all of which put me in good stead to take over my office.
"The best part of training yourself and your staff is that it gives your customers confidence, so they keep coming back!"
Having led the Finchley office for nearly 20 years, how does Khalid feel about his decision to franchise, and what advice does he have for prospective business owners?
"I genuinely think that hard work gets rewarded. I work the same hours as my staff, and I'm still on the ground valuing properties. Leading by example means we're all willing to put in the extra effort."
"My goals for the future remain the same – keep working hard and keep growing the business!"