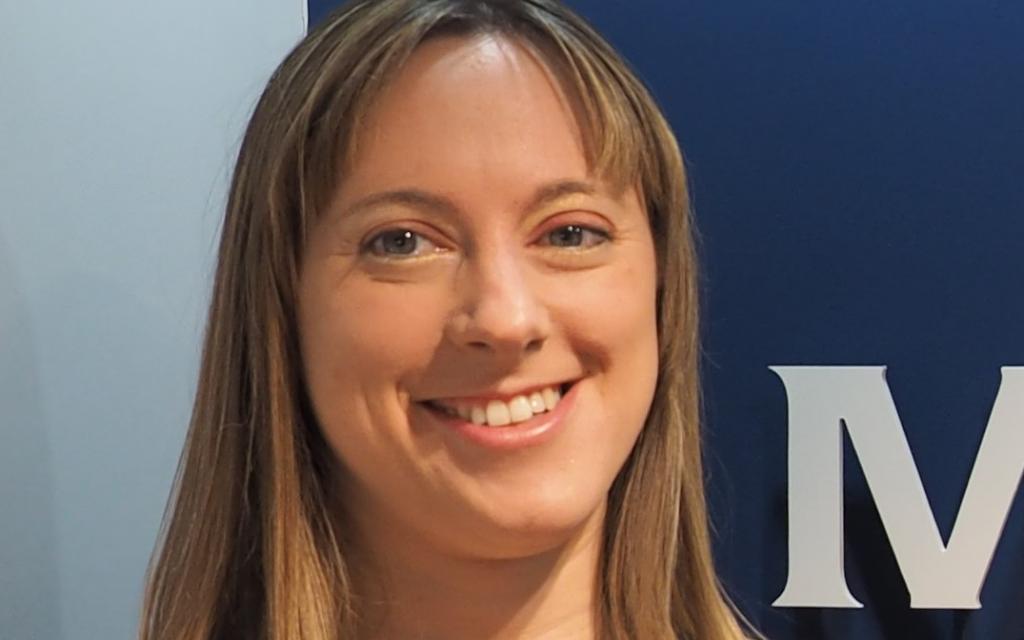 I went from working at home to number one agent in the area
Susan Goodison has been franchising with Martin & Co Guisborough since 2014. Susan was already an established and experienced agent in Guisborough and knew the region well, but working from a home-based office was having a significant impact on her ability to expand.
Susan explains. "After the birth of my second child I wanted to drive the business forward, but I knew growth would be limited if I stayed in my home-based office."
I had ambitions for where I wanted my business to go but I was unable to do it alone, so I decided to franchise. I felt my business would benefit from the extra support – also, a professional, prominent office to generate new business was exactly what I was looking for.
"Being part of a franchise would also give me access to an award-winning, nationwide network group. I would never have achieved that scale had I remained independent."
Susan found that her newly franchised office would have goals and targets to meet but that otherwise, she was able to run the agency as she did when she worked from home.
"I've always gone for the personal approach to clients, keeping them updated and offering services to suit them. I was relieved to find out I could continue doing this when I became a franchise owner."
The office grew in reputation and success. The Martin & Co Guisborough branch has evolved from just 28 managed properties in 2014 to 103 in June 2016, a growth of 370pc in just two years.
"We were expanding the business so quickly that we were soon able to acquire the number one letting agent in the area. Acquiring the second business was a long and difficult process but I worked through this to bring the properties up to the standards that I had already established in my own business."
"The acquisition gave me the confidence and knowledge to lead the agency to new heights." Susan launched a professional property sales service for her clients in early 2015, which is flourishing. As a result of the acquisition, new sales offering and the continued exceptional level of service, Susan has increased her income by 146% within the last 12 months' trading. Susan has also grown her workforce.
"We are currently getting the team fully qualified in both sales and lettings practices to ensure all staff can deal with all enquires."
Susan explains that she did have doubts about franchising before she took the plunge. "I was concerned that I would no longer have the freedom to work as I did beforehand. However, I was encouraged to go about hitting my targets in my own way, so I have retained the identity of my business and accelerated its growth."
Two years down the line, Susan has gone from working at home to the number one agent in Guisborough, and franchising has been the foundation to that evolution.
I would absolutely do it all again. I clearly remember that working from home was a headache. I'm still experiencing the benefits of franchising today and the experience has been amazing.
"I would advise those looking at franchising to ensure that you are happy with the company you want to rebrand with. Do your research and due diligence – your business can improve beyond your own expectations, just like mine did."